Meet Bo, owner of FuzzyPandas!
FuzzyPandas carries a mix of vintage and handmade items.
Please tell us a bit about yourself and your shop.
Hi there, my is Bo, and I run Fuzzy Pandas. The name to my shop is actually kind of funny. I didn't just decide to call it that cause I liked it, it all started when I saw something on Etsy that I wanted to buy, and I had to create an account in order to purchase. Without thinking, I just thought of my favorite animal and made that my username. I still can't think of a good shop name to this day, so I just kept Fuzzy Pandas.

My shop is all about the little things in life. We specialize in handmade arm warmers and matchbook notepads. We can do any design and color combo you want for either of those items! Recently I went to a card making class and got really into that, so we will soon be making and listing cards. My mom is the one who finds all our vintage items. She searches the skies and the fields for them, and usually finds some pretty awesome stuff.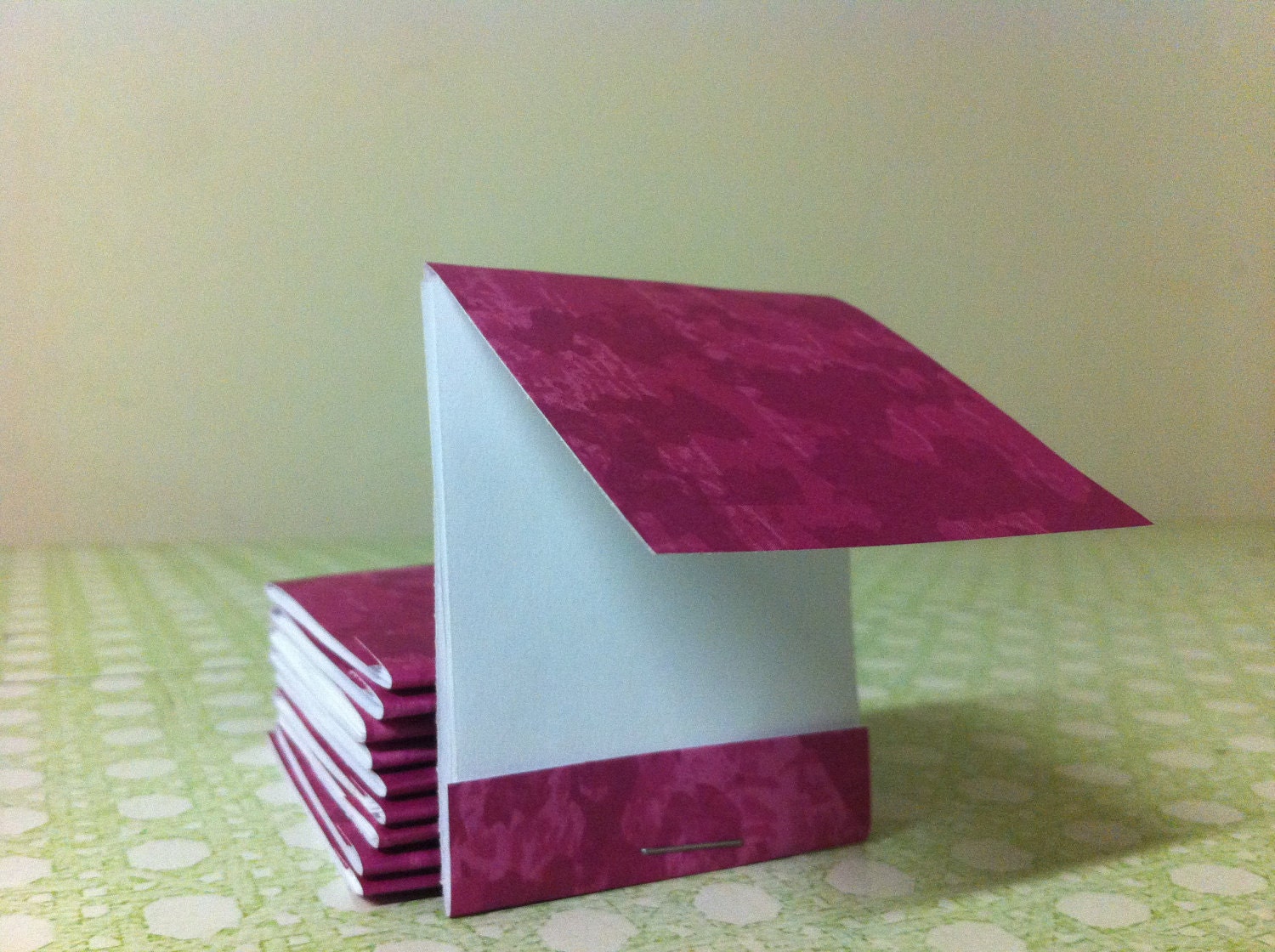 What inspired you to open your shop?
I saw all the neat items on Etsy, and began creating ones similar, and then making my own designs. Pretty soon I thought I was good enough to get some buyers out of it, and do some good with the money.

What do you do when you aren't designing & creating things?
When I'm not crafting or sewing, I will be doing my chores around the farm. Feeding and watering chickens, and the horse, checking up on cows, feeding cows, playing with our dog, and feeding the cat!
In the summer you will rarely see me in the house during the day. If it's nice, I WILL be out riding my horse.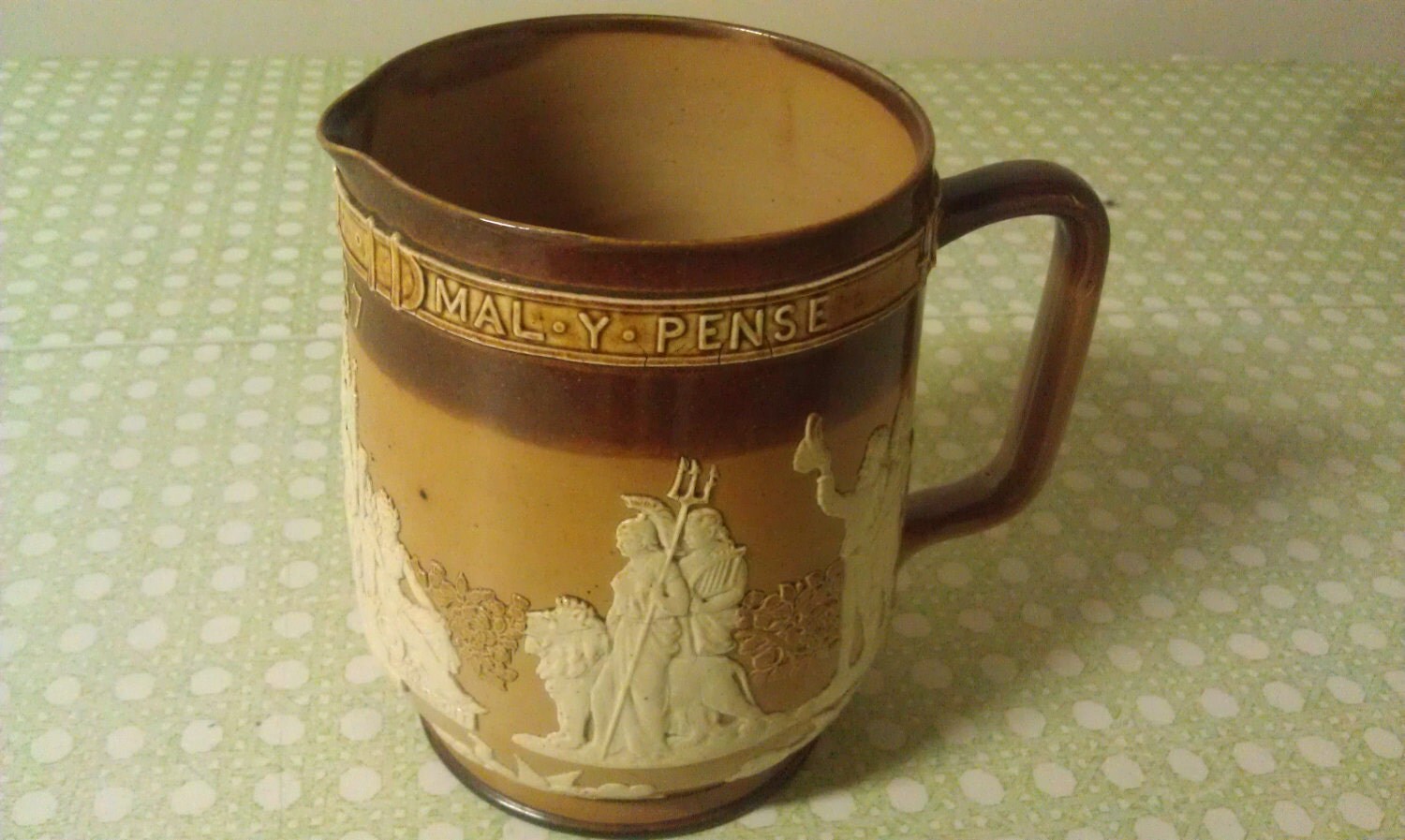 Where, who, or what does your influence come from?
My influence comes from the different clothing styles. My arm warmers are definitely hippie inspired. I have so many ideas in my head that haven't come to life yet. I have ideas for sweaters, hats, leg warmers, skirts, boots, and pants! If I had the time, I think I would have a way bigger selection of clothing & accessories.
What inspires you to be creative?
I like to be creative because it's different and unique. I absolutely hate purchasing from chain retailers. I like to buy from locally owned shops, and of course from Etsy. I think everything should be as creative as they can, and not go on with the boring way of society.

When did you first discover that you were or wanted to be an artist?
I've been making things for a long time. My mom taught me how to use a sewing machine years ago, and I have been making clothes for the dogs... and myself ever since.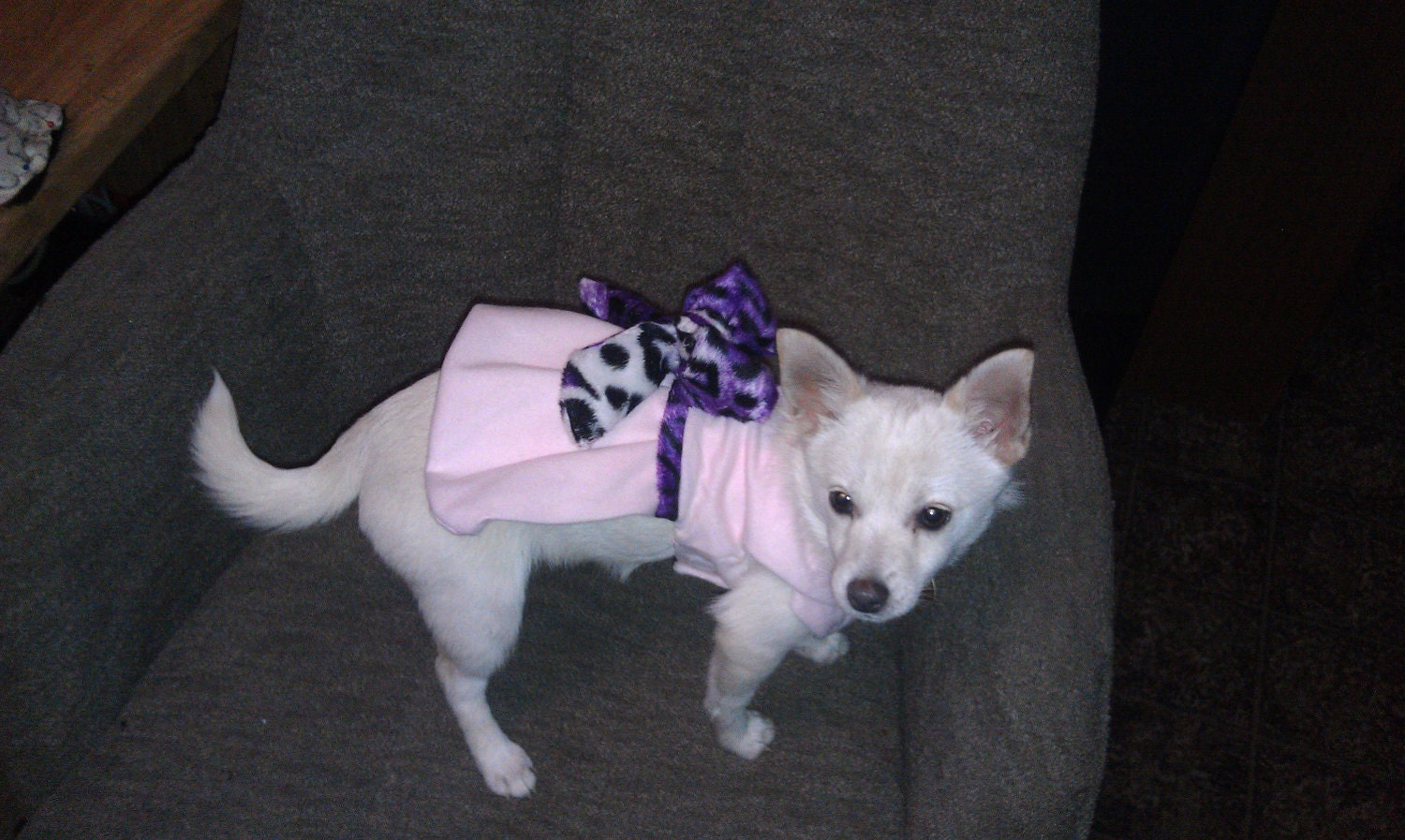 What inspired you to get involved in charity work/rescue?
The moment I knew I had to do something, was when I walked into my humane society and every kitty I walked past jumped up and started meowing at me. I couldn't walk past one without spending at least 5 minutes with it. I spent a lot of time in there. I think animals need people to defend them, and speak up for them, because we can't understand what they are saying, and what they are telling us they need. They need to have people that care and can do it for them.
What charity/cause are you promoting right now? Please tell us a little about it and where we can find out more.
I would really like to inform you of
RAPS Cat Sanctuary
. The Richmond Animal Protection Society operates North America's largest cat sanctuary in order to rescue and protect homeless and abandoned cats and kittens. Located in Richmond, British Columbia, the sanctuary shelters hundreds of animals that have been removed from city streets where they faced starvation, injury, disease and a shortened life due to the many hazards in their environment. You can find them here:
www.rapsociety.com/catsanctuary/
Who are your favorite shops to browse on Etsy?
That is a tough one.
I really like the pet license tags that ID4Pet makes.
I love Katwise designs. She is where I get a lot of inspiration.
I like LuxeMutt collars, but I could never afford one!
I love all of DornDorf's horse prints.
I ADORE all of ScrumptiousDoodle's jewelry, and I love ShayAaron's products.
I love so many shops I could go on and on.
What other shop owner would you like to learn more about?
I'm not quite sure about this. I guess anyone who raises funds for animals, I would like to get to know them, and find out what inspires them to do so much good!
Where else, other than Etsy, can you be found on the net?
www.facebook.com/fuzzypandadesigns