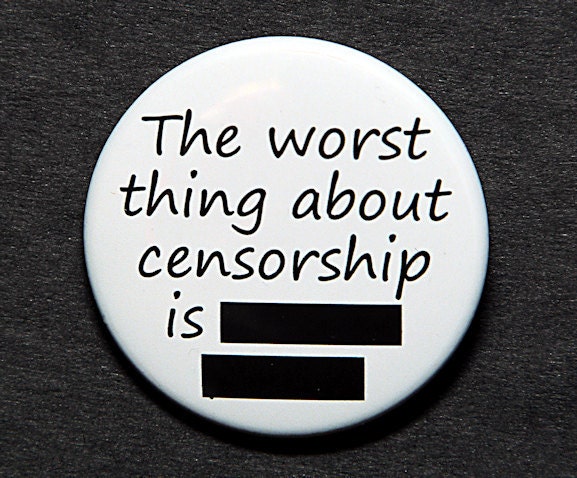 Yesterday I discovered that Etsy has chosen to limit the number of times that you can comment on treasuries to 100 comments per day! Now I don't mean 100 comments on a single treasury... Unfortunately the 100 comments count for ALL treasuries within a day, not just for a single treasury. If you make 1 comment on 100 treasuries or 100 comments on 1 treasury... same effect. You are cut off for the day!?
The effect of this censorship was to complain in a forum on Etsy. Read all the forum comments here.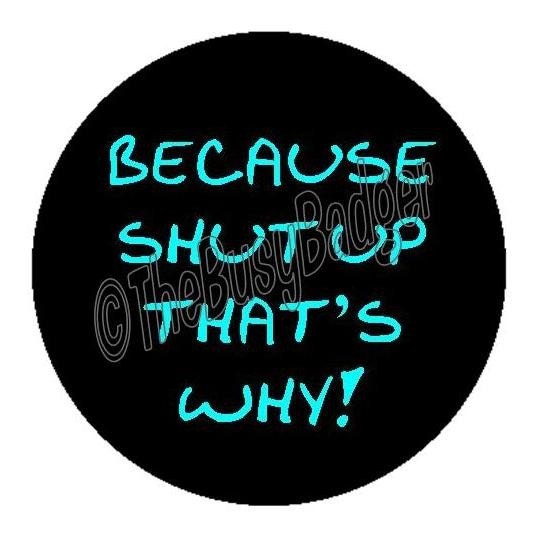 Please understand that Etsy DID NOT announce this change before implementing it thereby
causing the Buy and Replace "street markets" to be effectively stopped since these are used to chat and engage in conversations with other BNR participants which leads to networking and exposure that you might not otherwise get and also to friendships that you make with other Etsians all over the world.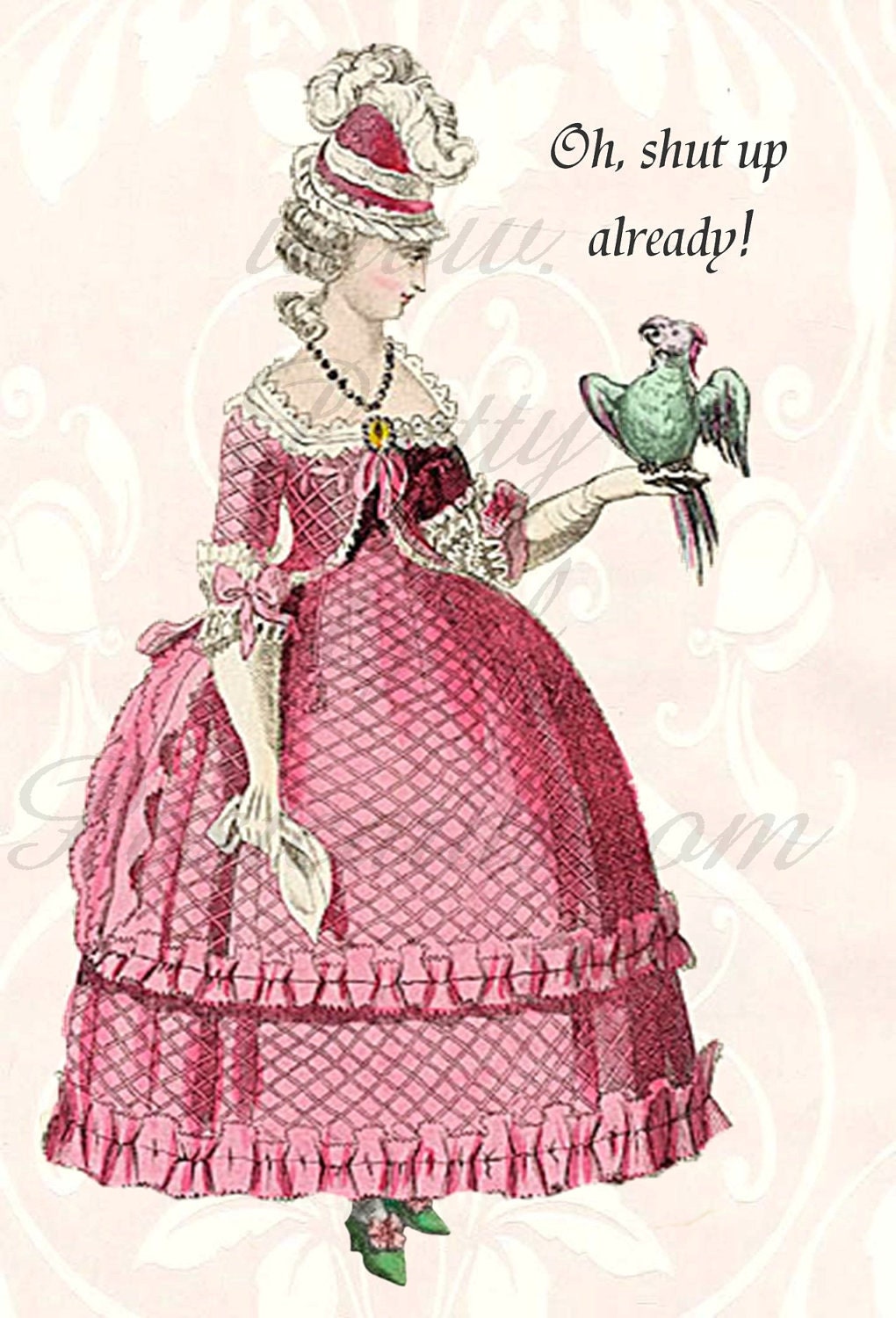 What do YOU think about the new rule?