Last week we met Carolyn and Allison.
It's time to meet the wonderful Jan Winsor, 3rd in my series of interviews with my ArtistsForAnimals teammates.
Please tell us a bit about yourself and your shop.
I live in Maine with my very supportive, understanding and talented husband Dave. (Don't worry Dave, I'm not buttering you up for another animal!)
I have two grown children who I'm happy to have living close by.
As far back as I can remember, animals and art were my two favorite things with chocolate being a close third! I've always had cats and dogs growing up along with other small pets. I didn't live in an area where farm type animals were allowed until I moved to Maine. We bought an 1800's farmhouse that had been updated to the '70's. After looking at the orange, gold and green large geometric patterns of the kitchen floor, I've decided that I'm not a big fan of the '70's!! However, the great thing about this house was it was located in a neighborhood on the outskirts of town. I could have farm animals! We started by "rescuing" someone's chickens. He was loosing them to a predator and offered them to us when he heard we were interested in laying hens. That was the beginning of what turned into Four Winds Farm. I bought my first lamb in 2002 and began trying all aspects of fiber arts. There are so many different things one can do with wool besides knitting a sweater! I now have 13 sheep (purchased so they wouldn't go to market) and I use their wool for some of the items in my shop.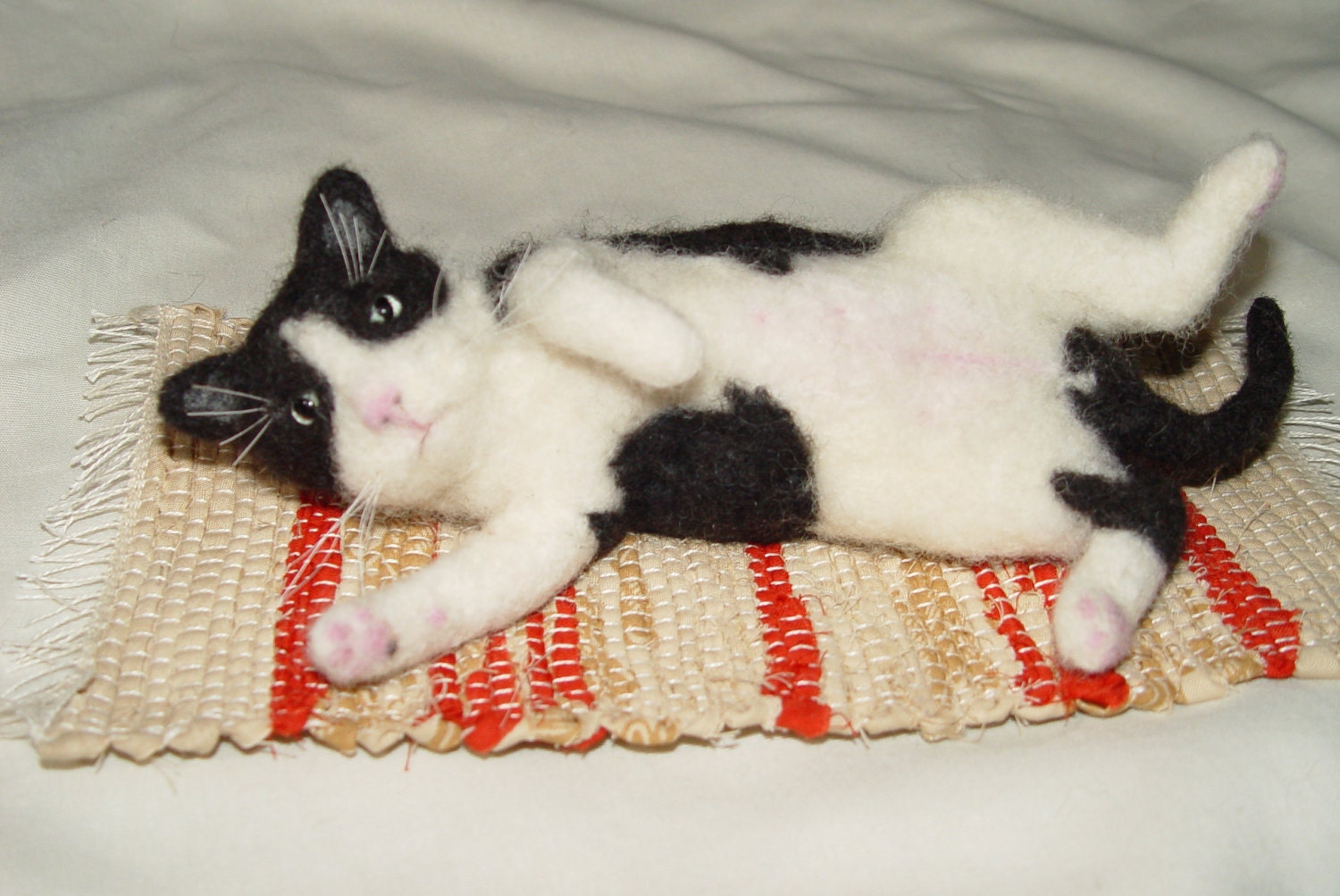 What inspired you to open your shop?
I belong to the Saco Valley Fiber Artists group here in Maine. Some of the members had discovered Etsy and kept talking about it. I finally signed up in July of 2010. I set up the shop name, hooked up PayPal and came to a screeching halt when I started working on the shop banner. I think I had a huge brain cramp and just abandoned it. After it sat empty and unfinished for a few months, a friend told me they found my shop on Etsy but there was nothing in it. This prompted me to take another look at it. I realized that I had already done the "hard" parts of setting up so I popped a few items into my shop. Just having that first person contact me about making a custom Christmas stocking was enough of an incentive for me to add more items to my shop.

What do you do when you aren't designing & creating things?

I have a teaching degree and work in an elementary school as a reading associate. I work with children one-on-one or in pairs who need support in reading. A few years ago, I opted for half days at the school so I could devote the other half of my day to my farm. I am also a reiki master certified in both Usui and Lightarian Reiki.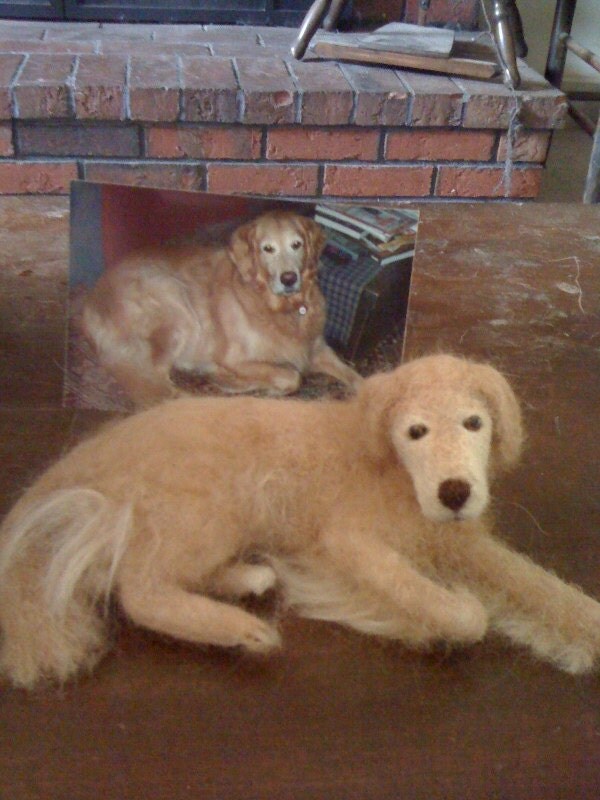 Where, who, or what does your influence come from?
When I first began volunteering and later working at an elementary school, I met two women who were very influential to me. Both of them are members of the Saco Valley Fiber Artists. Janet Conner was the art teacher at the school my children were going to. Somehow my son mentioned that I went to "art school". Actually, I minored in art but that was enough for Janet to recruit me as her volunteer. Eventually she talked me into substituting for her on days she was out. That all lead to me taking a job as a reading associate. That is were I met Trouble...I mean Karen Smith. She was also a reading associate at the same school. It didn't take long for me to discover that she had all kinds of cool stuff at Shearbrooke Farm. From lambs to looms, Karen had it all! She has a studio where see teaches knitting, weaving, spinning and other types of fiber arts. She also raises sheep. That was when it dawned on me. Here was something that combines art and animals! How perfect was that!! Of course I bought my first lamb before even learning how to knit. I had my priorities!!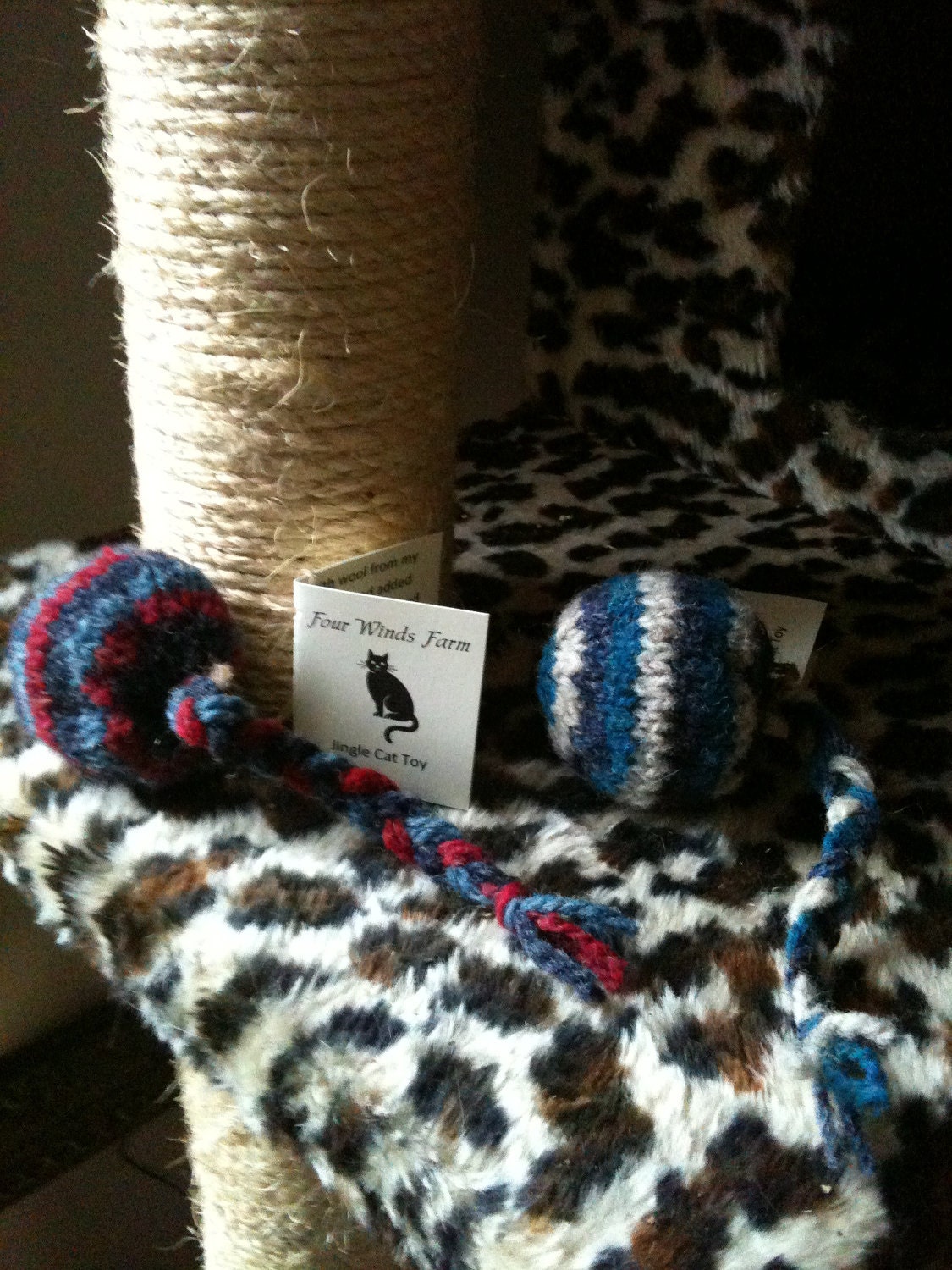 What inspires you to be creative?
My sheep!! While I'm patting them and enjoying their company, I soak in the color and texture of their wool and wonder what project I'll come up with for it.
When did you first discover that you were or wanted to be an artist?
I have always loved to draw. My childhood friend was very talented and we would spend lots of time drawing together. When we weren't drawing we were playing with plastic horses! Art and animals!!

What inspired you to get involved in charity work/rescue?

Quite a few years ago, my family and I were driving somewhere and took a wrong turn. We drove past a stable I had never seen before. I love seeing horses. I'm always saying, "Oh how pretty, aren't they beautiful, etc." This time I couldn't believe it! I had never seen anything like it. A bunch of extremely thin horses were either just lethargically standing around or laying down in a paddock that was all mud and boulders. I still remember saying, "Oh they're soooo skinny!" When we discovered we were going the wrong way and turned around I noticed the name on the barn included the words Therapeutic Riding Center. I thought it MUST be a place where skinny horses are rehabilitated. How naive I was, still believing in the best and good in everyone. The very next week, there it was in the newspaper! MSSPA had seized 8 horses and a cow from that property! Some time later we visited the MSSPA. They are located only a few miles from where we live and we got to see the great work they do there.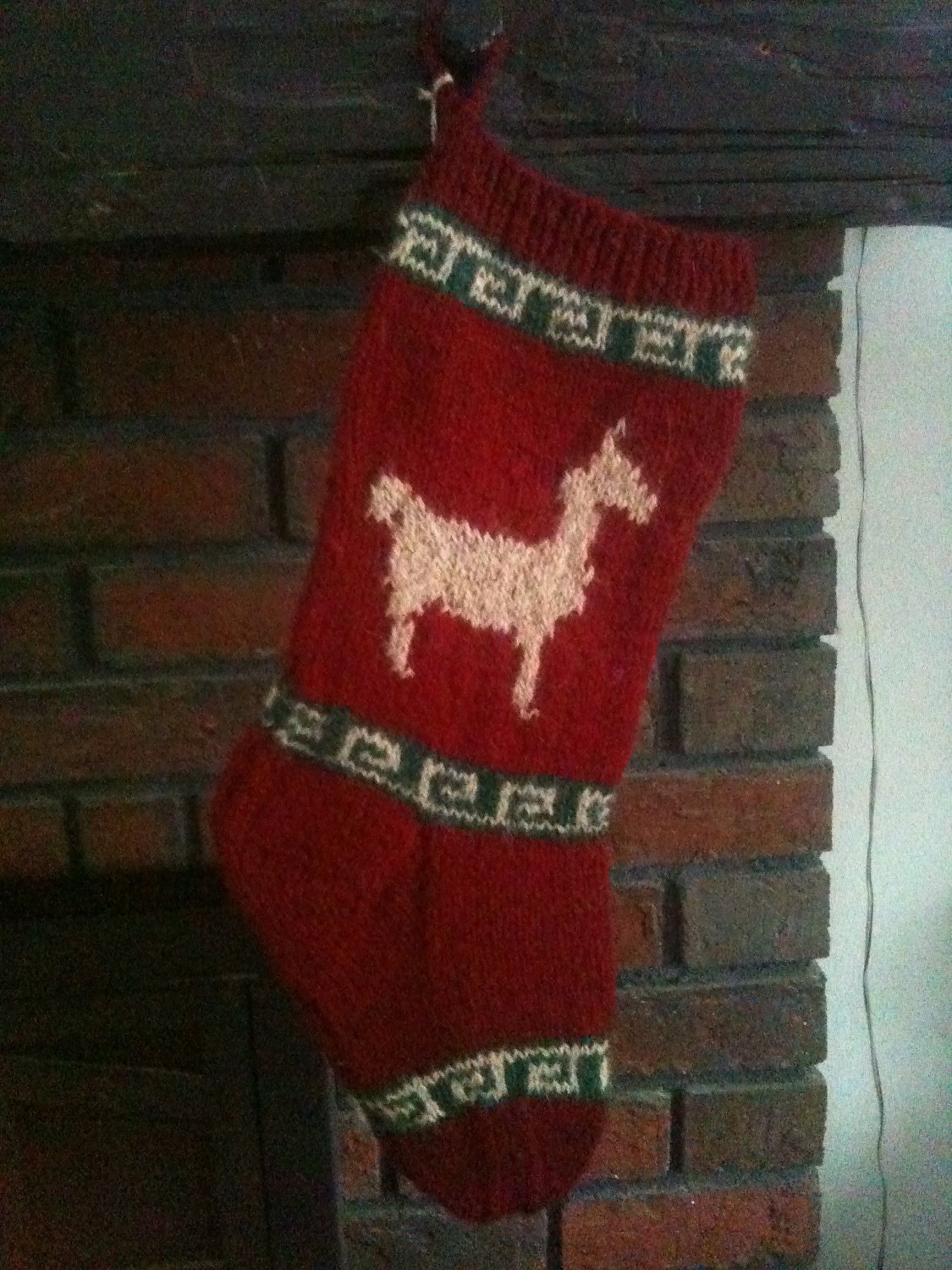 What charity/cause are you promoting right now? Please tell us a little about it and where we can find out more.
When I joined the Artists for Animals team, I thought right away about those horses I had seen and the great work they do at the Maine State Society for the Protection of Animals.
www.msspa.org
After becoming a part of this wonderful team and getting to know the other members and the work they do, I have chosen Calliope Rescue as my other charity. www.callioperescue.org Congratulations to Calliope Rescue for saving the lives of 100 kitties in 2011!! I picked two charities. One to represent small animals, and one to represent large animals!!

Who are your favorite shops to browse on Etsy?
There are so many wonderful shops, items, and people on Etsy. Who could have a favorite? Although I am partial to browsing Artists for Animals members' shops.

What other shop owner would you like to learn more about?

Again, there are so many great shop owners I'd have to say I enjoy learning about anyone who is on the A4A team. Animal people have the best stories and biggest hearts!!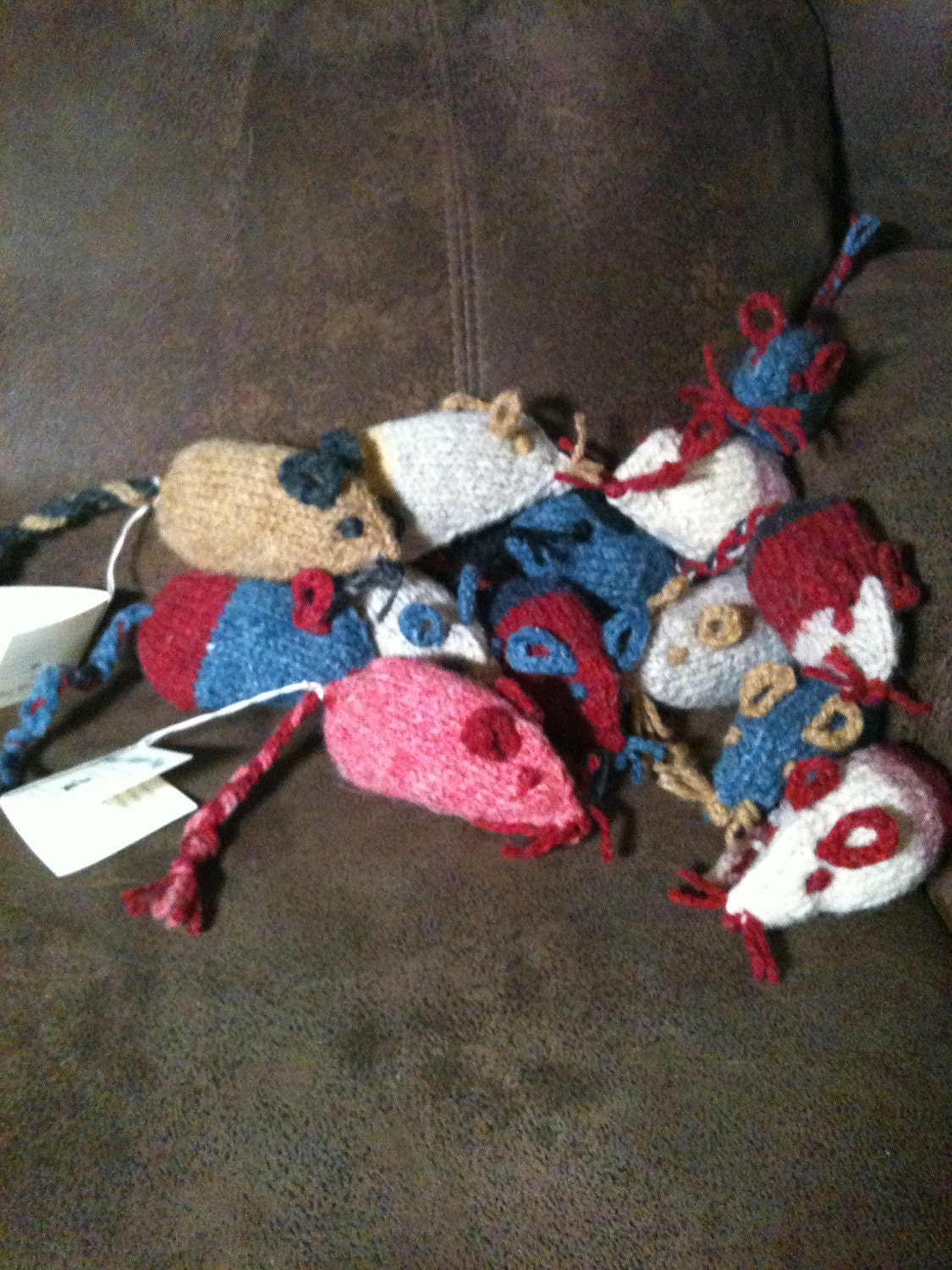 Where else, other than Etsy, can you be found on the net?
I have two websites of my own. www.FourWindsFarmMaine.com focuses on my fiber arts and www.peopleandpetsreiki.com is for the energy work I do.
I also have a page off of the members section on www.sacovalleyfiberartists.com.
You can see photos of works in progress on my Facebook page www.facebook.com/pages/Four-Winds-Farm-Maine/135529866481536 I will soon be posting sneak peeks of a very special needle felted wool kitty sculpture that I'm working on.

Do you have any coupon codes that you would like to share with our readers?

Yes! Free shipping through March! coupon code freeship0312
Comment below for a chance to win this fabulous needle felted Easter egg with a lamb on one side and a bunny on the other! Drawing held on March 19th.